Working remotely in South Tyrol
COMBINING HOLIDAYS AND WORK
For work and for life. AMA Stay is your ideal workation accommodation located in the fascinating Val Badia valley. Here you can focus on what you love: working and developing and sharing ideas. Located in the midst of the inspiring Dolomites, AMA Stay offers you the perfect work area for intensive smart working thanks to its intelligently designed, multifunctional rooms. And should your holiday be the priority, then we simply invite you to relax and get active.
WORKATIONS IN THE DOLOMITES
LOVE WORKING
You love working, you love holidays and you love the mountains. In that case, AMA Stay is just the right place for you. Here you can combine all your passions into one. Complete with notebook in your suitcase and our smart working facilities, you will find yourself in good company right in the heart of the Dolomites. Enjoy the advantages that come with a perfectly organised workation hotel in South Tyrol for you and your team, for long or short stays: your own desk, telephone booths, a comfortable lounge for creative exchange, conference rooms for meetings and workshops in South Tyrol – everything is at your fingertips. And not forgetting: relaxation and the chance to switch off as well as gourmet cuisine and nature on your doorstep. Inside and outside. At the highest level.
Your workation
Coworking and M.I.C.E in South Tyrol
FIND YOUR PERFECT WORK AREA
Regardless of whether you are local or from further afield, whether you are looking for a change from your normal work routine or simply seeking a new work environment for you or your team – we have the solution for you or your company: from open space desks through to a team office, from telephone booths through to conference rooms.
Book
your
space
COWORKING
Coworking at AMA Stay means being productive among like-minded people in shared coworking spaces. For you individually, for your team or for your company. Flexible, free and enriching. Find the right place to focus on your work, to pursue ideas and develop products, to network and to exchange ideas. Change of scenery included. Discover your own work area at AMA Stay and let yourself be inspired.
Your coworking space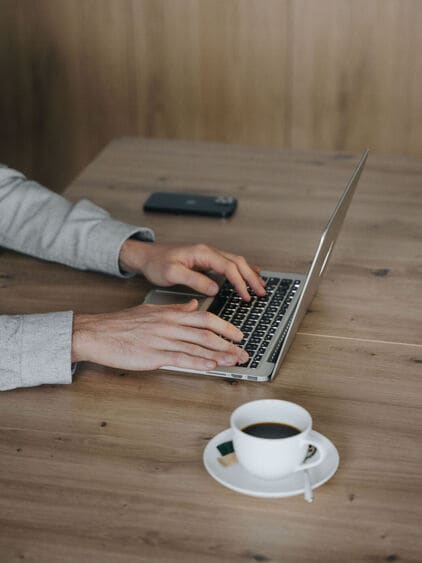 Book
a
desk
BOOK A DESK
It does not matter whether you want to combine holidays and work, whether you need a desk part-time or you want to book a fixed desk space for a specific period of time. We are just as flexible as you and our work areas are set up and available as and when you would like them to be.
Your desk
COMPANY EVENTS IN SOUTH TYROL
Would you like to organise a workshop, a conference, a team or coaching event in South Tyrol and at the same time invite your team and guests to a special place? Our rooms are designed exactly for this purpose and are perfectly equipped with the best technology.
Reference customers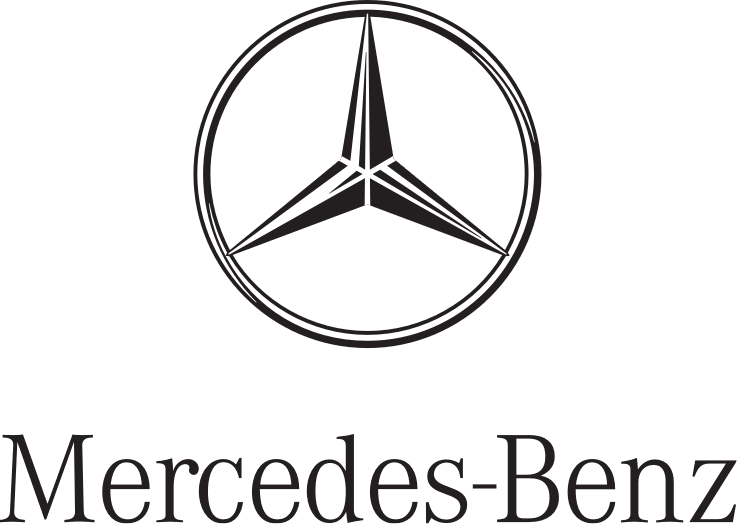 There is just one shortcut to the top.
Be the first to get the news! Register now and you can look forward to receiving exciting news, great specials and interesting stories about AMA Stay, your workation and holiday base in San Vigilio.